THE CCRAFT TREE – Leading Gift Box Company
Presenting gifts to your loved ones will always ignite a great feeling of love. By the way, presenting such wonderful gifts in a beautiful designed customized gift box will enhance its value and also it's very difficult for the observer eyes to resist.
We, at Ccraft Tree, ensure your gift value at a high level by manufacturing high-quality handicraft gift boxes. The Ccraft Tree is a 100 percent women owned enterprise. The Founders Nidhi Agrawal and Sanchita Agarwal are friends and are from a diversified family having handicraft businesses for more than 5 decades. Both of them realized that while packing gifts, it was difficult to find an innovative, creative, durable boxes. It led to creation of double creative CCTREE.
Ccraft Tree one of the leaders in manufacturing creative gift boxes in India. We are located in Agra, Uttar Pradesh the city which is well-known for the architectural wonder Taj Mahal. We are the leading manufacturer of designer gift boxes in Agra city.
The Ccraft tree is engaged in boxing good wishes in their unique, ethnic, elegant Gift Boxes. The Ccraft tree designs for every occasion like to celebrate birthdays, anniversaries, marriages, or for personal or professional success or to launch a new product range. We have successfully delivered thousands of boxes for all occasions to individuals, corporate, institutions, entrepreneurs, shop owner, large gatherings according to their designs and timelines.
We trade and export designer gift boxes made up of different materials like MDF, Leather, Metal, and so. For the past 3 years, we managed to export and trade more than 1000 gift boxes around India and the world. We are the true professionals when it comes to manufacturing customized gift boxes according to customer's requirement and deliver in quick time.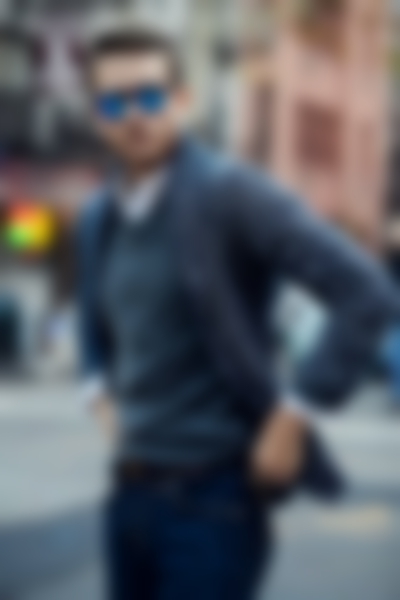 Sanchita Agarwal
COFOUNDER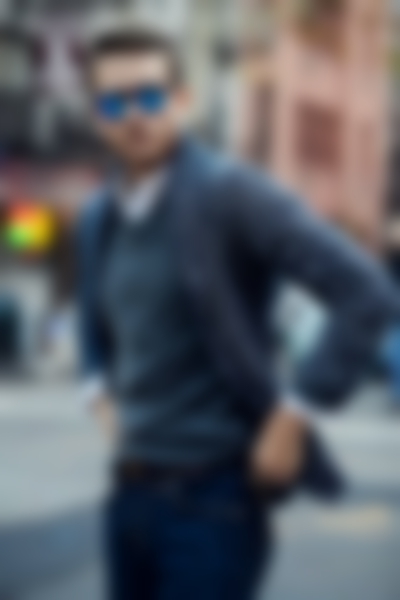 ''Excellence is not a skill it's an attitude'' - Ralph Marston​
Why Ccraft Tree?
Ccraft Tree has been in this designer Gift box manufacturing sector for more than 3 years. Over the years, we grow as expertise in this field by understanding the expectation of our clientele. Currently, we are the leading gift box manufacturing company in Agra city exports designer gift boxes to various countries around the world. We have our own in house team of designers who have a great flair of aesthetics and amalgamate tradition with contemporary style.
Do you have questions about how we can help your company? Send us an email and we'll get in touch shortly.